Thursday
Luck
When it seems that your reserves of luck have been depleted, don't hesitate to stay close to your friends and family, hoping that some of their luck will rub off on you.
Work
Your overall productivity will be rather slow at work today because you will waste a lot of time outguessing yourself and double-checking what you have done due to a feeling of insecurity and uneasiness washing over you.
Love
The best way to ensure a blooming and fulfilling romantic life is to stop looking for love as a priority in your life, and instead to spread joy and positivity around until love comes for you.
Money
You are in a rather positive period to invest some money and make some well thought investments. Do not wait too long as you might miss out on some good deals if you don't seize them in time.
Any number can be lucky if the number is one that aligns with your personal numbers. In fact, your personal numbers are your lucky numbers. In most of numerology, you reduce all numbers to a single digit, but lucky numbers include all the totals that lead to the single digit.
Card of the Day
May 26, 2022
Four of Cups Tarot Card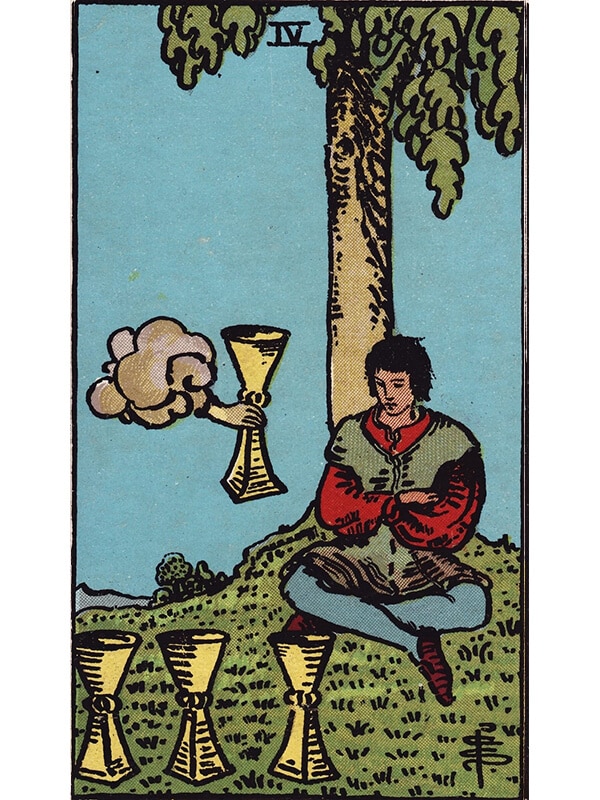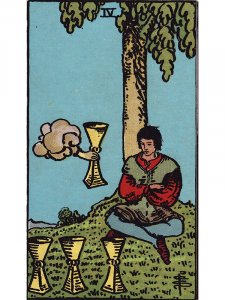 Read More