Today's Taurus Horoscope
Saturday
Luck
There is a negative aspect currently affecting you, coming from the water signs of the zodiac. Stay away from Cancer, Scorpio, or Pisces people today, and in more practical terms remember that water can make any surface quite slippery.
Work
A surge of inspiration will drive you forward at work. This is a way to compensate for the overall surge of sadness coming from the stars today, relying on a work routine to focus your thoughts away from your feelings.
Love
Waves of sadness from a past relationship might wash upon the shore of your thoughts. Remember that even in love, you should always live your life with eyes looking ahead, not behind.
Money
Take some time to think about any financial offer that you receive. If you stick to the actual odds, it will be easier for you to make an informed decision, one way or another.
Taurus Zodiac Sign · 2021 Horoscope · Love Horoscope
Any number can be lucky if the number is one that aligns with your personal numbers. In fact, your personal numbers are your lucky numbers. In most of numerology, you reduce all numbers to a single digit, but lucky numbers include all the totals that lead to the single digit.
Today's Tarot Card
Dec 04, 2021
The Hermit Tarot Card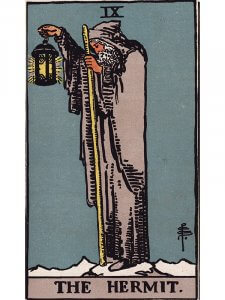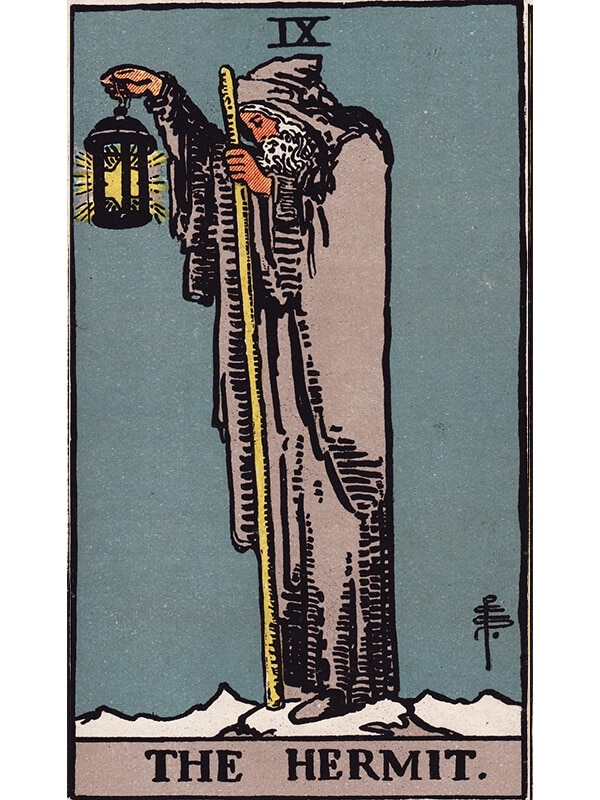 Read More