Today's Libra Horoscope
Thursday
Luck
Make sure you think about what you're doing before you do it because the actions you do today will greatly influence your future. Be smart today for a better tomorrow.
Work
Work might be difficult, and you might be super close to giving up, but it's time to get a fresh perspective on it. Maybe you felt down and dismayed because you're not doing your absolute best and you're not learning from your mistakes. Blame yourself for a change instead of blaming others.
Love
Your partner may say harsh things in fights, but it's only because those things are true and they want you to improve. Don't get hurt over their words, instead, try understanding and improving yourself.
Money
Learning from your mistakes is a great way to move forward, but when it comes to money, the best thing is to try not to make any mistakes at all. Don't take any risks, invest in ventures that you know about, that you have studied and you have absolute faith in.
Libra Zodiac Sign · 2021 Horoscope · Love Horoscope
Daily Lucky Numbers for Libra
Any number can be lucky if the number is one that aligns with your personal numbers. In fact, your personal numbers are your lucky numbers. In most of numerology, you reduce all numbers to a single digit, but lucky numbers include all the totals that lead to the single digit.
Compatibility
Today's Tarot Card
May 26, 2022
Four of Cups Tarot Card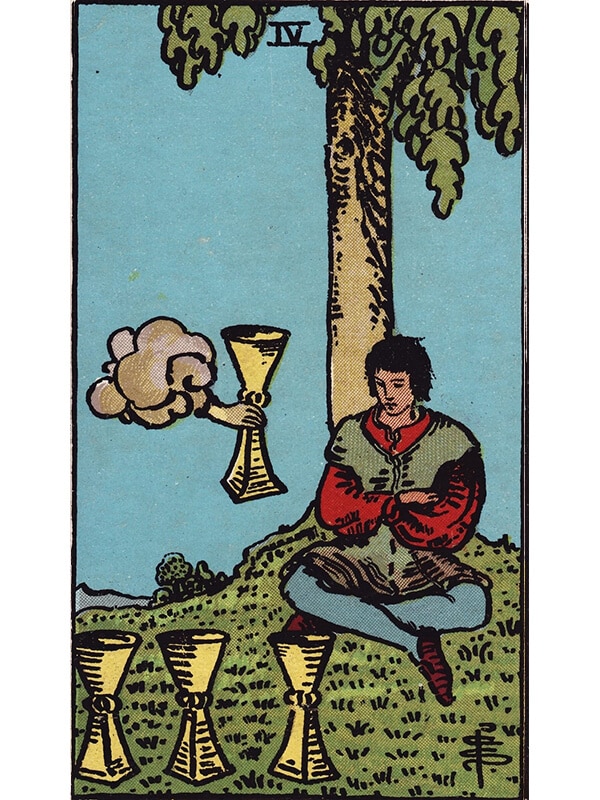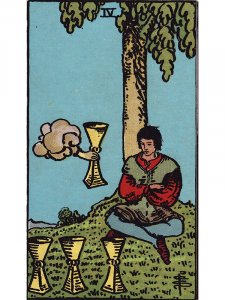 Read More