Today's Scorpio Horoscope
Thursday
Luck
Don't live in the illusion that time will wait for you and you'll be able to do everything you want tomorrow. Instead of fulfilling your dreams in the future, just do them today. Start by trying to plan a spontaneous short trip with your friends over the weekend.
Work
We've all heard our parents tell us not to leave today's work for tomorrow. That holds true in all aspects of life. Don't put off today's work thinking you'll be able to do it tomorrow because it's going to pile up and you won't be able to keep up with it. Don't kid yourself.
Love
If you delay making the first move, that doesn't mean anyone else will delay it too. If you don't ask out your crush, someone else will come in and sweep them off their feet. So find the courage and step up.
Money
If you see something you love, get it today. Don't wait and don't hesitate, because, as luck would have it, you will never find something as amazing as that.
Scorpio Zodiac Sign · 2021 Horoscope · Love Horoscope
Daily Lucky Numbers for Scorpio
Any number can be lucky if the number is one that aligns with your personal numbers. In fact, your personal numbers are your lucky numbers. In most of numerology, you reduce all numbers to a single digit, but lucky numbers include all the totals that lead to the single digit.
Compatibility
Today's Tarot Card
May 26, 2022
Four of Cups Tarot Card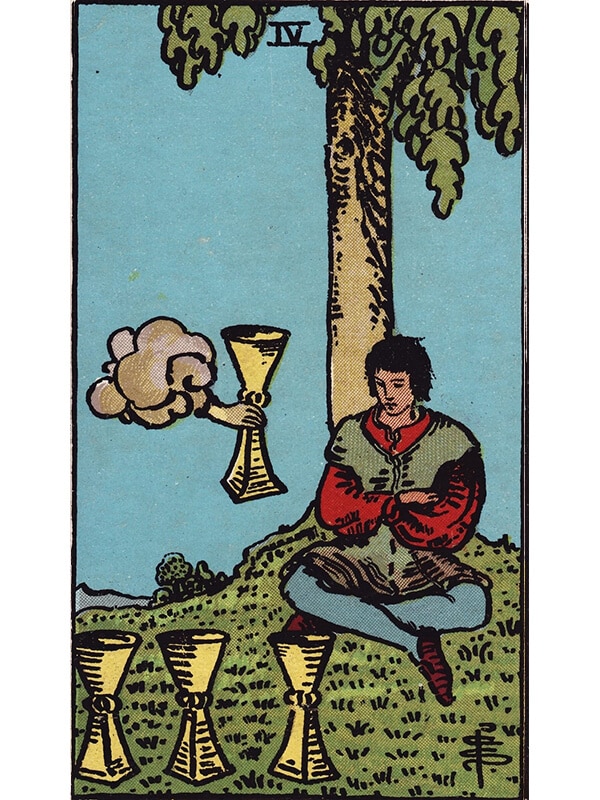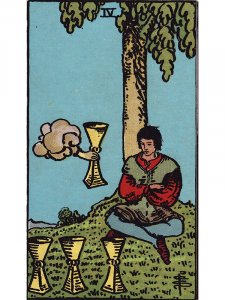 Read More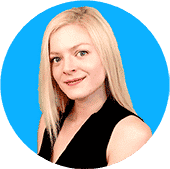 SEE HOW CURRENT PLANETS' MOVEMENTS AFFECT YOUR ZODIAC SIGN
Spend little time. Benefit from starGuide.