Daily Horoscopes · 2021 Horoscope
Love Horoscope: 22 – 28 February 2021
Discover your horoscope for the week ahead, when it comes to love, romance, and dating, based on your astrology sign.
Aries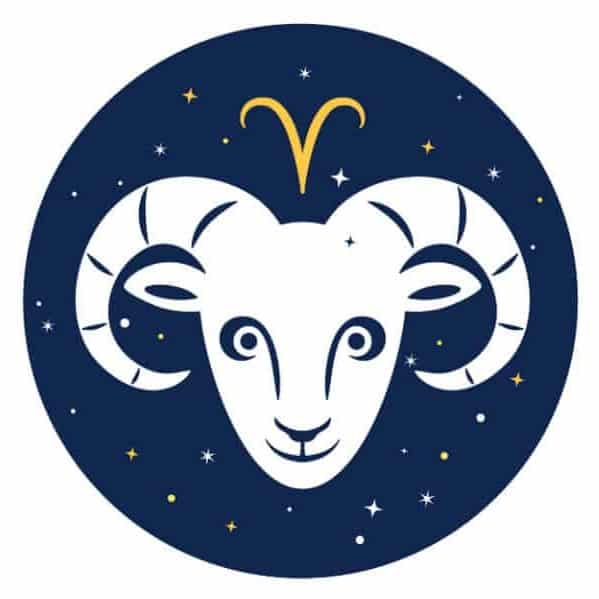 You have all the power this week, Aries! Yes, you! Your ruler, Mars, lines up nicely with Pluto, giving you enormous pulling power and magnetism! This happens mostly in your career and financial area, where you feel major strides can be made – even a promotion, for example!
This all serves to boost your sense of self-confidence, which translates to coming off as super-sexy in your relationships, too. You have an extra swagger to you, and like a strutting peacock, you show off your stuff! This is one of the most passionate times of the year, so make plenty of room for physical connection, Aries. Your sensuality is turned all the way up, and you're breaking all kinds of new ground with your lover! It feels good to hold this much power, right, Aries? You may also be indulging yourself in a secret relationship over the next month as Venus enters your zone of secrets!
Taurus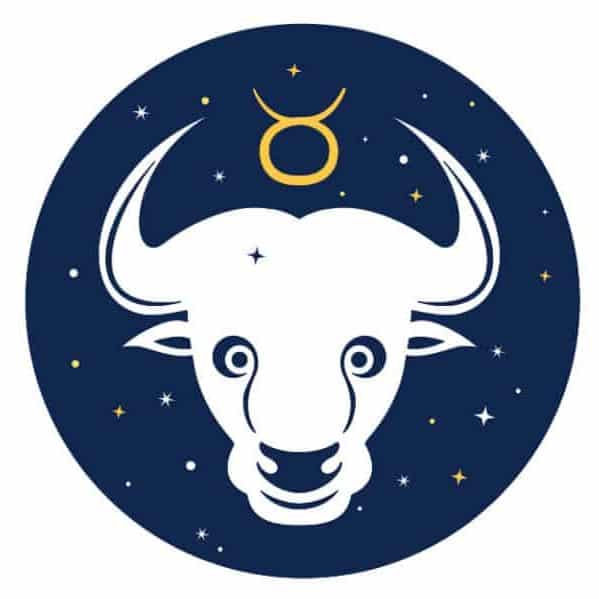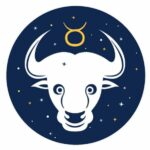 Your ruler, Venus, changes signs into Pisces this week, Taurus. This is a very good thing for you because Venus just loves being in this tender and romantic sign! Here, she is capable of selfless, compassionate, and sacrificial love, which is the energy you tap into effortlessly.
Doing her visit here she also enters your zone of friendship and socializing. For those of you who are single, this can offer a strong emotional and romantic connection to someone you thought just a buddy, Taurus. The boundaries fall away and you may get rather swept up off of your feet! Will it last? It can, especially with a Full Moon in Virgo, in your romance zone! Yes, Taurus, this month is a great one for love, and this week kicks it all off! Put yourself out there and be open to love coming in from all directions! Passion increases throughout the month, whether single or attached.
Gemini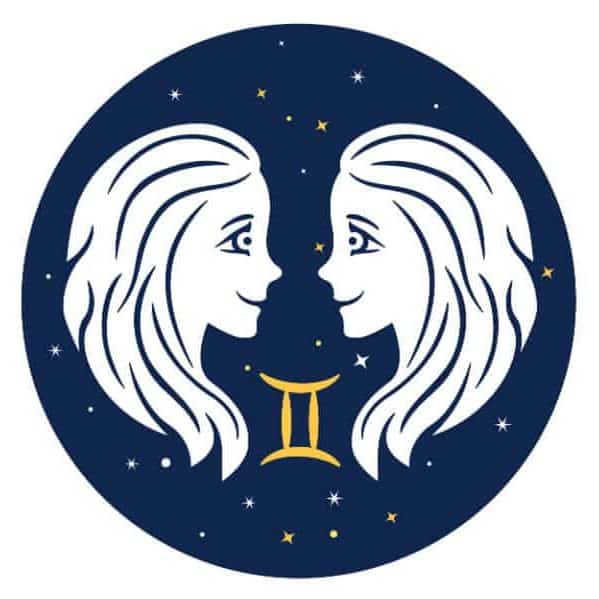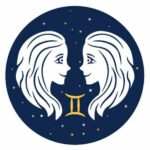 There's an air of powerful intimacy this week, Gemini. This is because Mars and Pluto align together across the two deepest, most subconscious, and transformative zones of your astrology chart! You're willing to dive deep with a lover, especially on a physical level, here, you can work out a great deal of your psychological baggage just by using your bodies to do the talking, Gemini!
In other news, you also have Venus entering your career zone, and into Pisces. This can mean an office romance for some of you, where the boundaries become very blurred and non-existent. In fact, you may jump into a powerful physical liaison, Gemini – the energies around this week are quite irresistible! Just be careful that this doesn't get you into trouble in the long term! If attached, there could be a lovely culmination in your domestic life with your partner, such as a change of home or sprucing up your living situation.
Cancer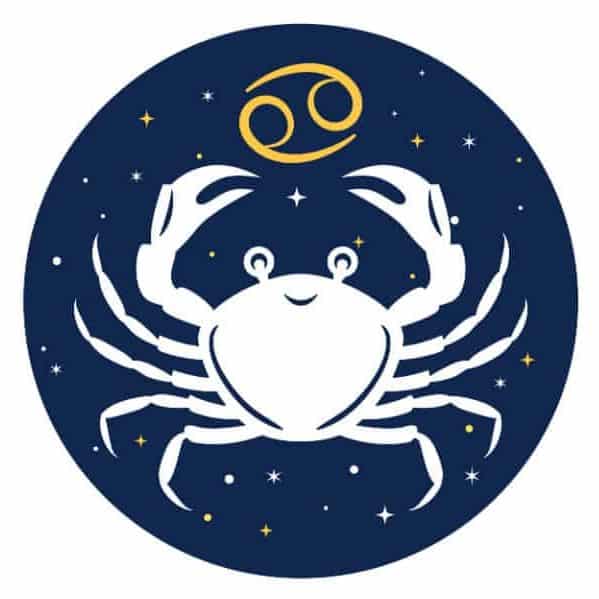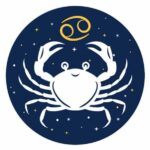 This week, Cancer, you could be indulging yourself in a powerful experience with another person. It feels very physical, and it's possible that person is a friend, not yet a lover. There's a magnetic, almost irresistible pull, and you should follow it, as long as it's not dangerous or forbidden. Maybe it's a case of a friend becoming a boyfriend or girlfriend, Cancer, and that can only be positive for you!
The Full Moon in Virgo will also highlight the conversations you're having with your sweetheart, ex, or potential love interest. Important conversations happen which can bring you a sense of understanding in your relationships. You're analyzing things a great deal and making some important decisions in your love life and other areas. Venus also shifts into compatible Pisces, bringing you huge growth when it comes to your relationships. It's possible you develop a delicious connection with a teacher, student, or foreigner.
Leo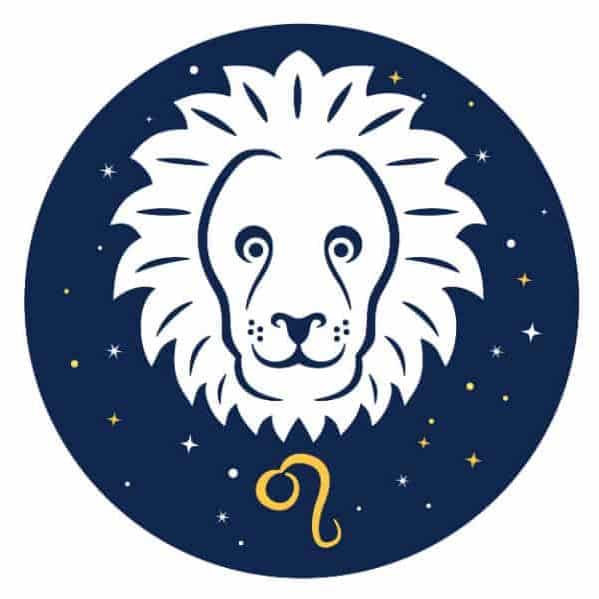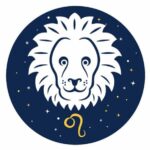 This week, your ruler, the Sun, aligns with independent Uranus, triggering your need for freedom and space, as well as for individual self-expression. Hopefully, your relationship can accommodate this desire, allowing you to spread your wings a little! This will most be expressed in the realm of career, but can also affect your intimate life – which can be quite delicious, really! You're willing to push the envelope and try new things this week!
Venus also enters the most intimate zone of your astrology chart which indicates it's time to get really up close and personal with someone. You may dive deep, pushing all boundaries away to really find out who each other is. Some of you may find this a very cathartic week if you are going through a breakup or end of a relationship. Forgiveness comes more easily and you willingly learn to let go with absolute grace.
Virgo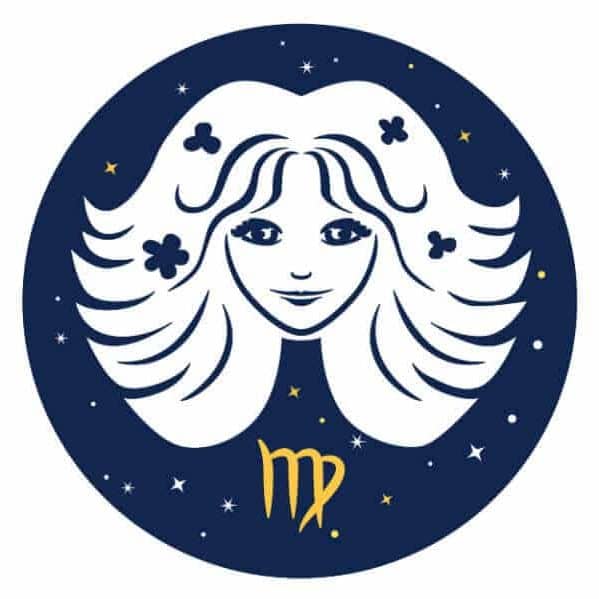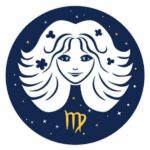 This week offers a Full Moon in your own sign, Virgo! This is balanced across the zone of your relationships and yourself and asks you to find some kind of compromise. You may find that a particular relationship matter reaches a culmination, whether it's an impotent step in a more committed direction or an ending of how things are.
Either way, Virgo, it seems good for you. The reason is that Venus, the planet of love and relationships, enters Pisces, which falls in your love zone. This can bring a very sweet time in all of your relationships, and you are feeling extra-tender and compassionate! There's nothing you can't forgive, nothing that you won't do to please your partner. It's easy to attract love, too, if you're single. You're more willing to blur boundaries and merge with someone and have a more feeling-based approach to relationships in general. Enjoy these next few weeks, Virgo!
Libra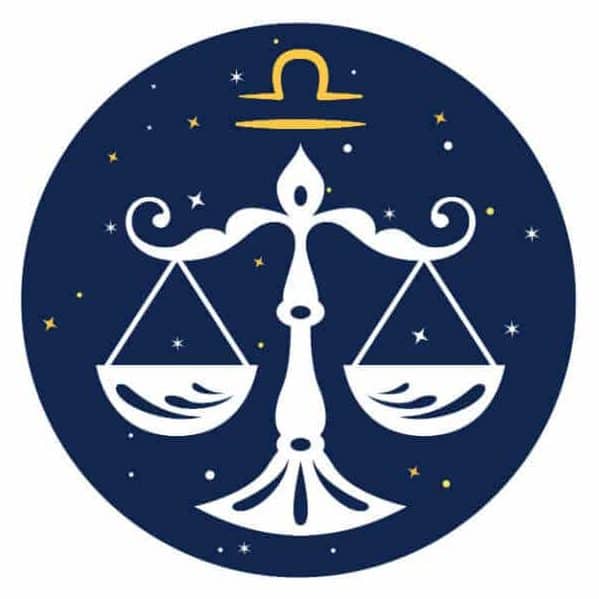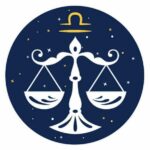 As your ruler, Venus, shifts signs, Libra, she brings a greater sense of love and selfless compassion into your relationships. This mainly happens on the domestic, home front, where you're even more willing than usual to bend over backward for your partner. It feels loving to clean the house, make a delicious meal, or do other errands for them. The Full Moon in Virgo also highlights this and gives you a very sacrificial kind of energy.
For some of you who are single, there could be a liaison at work for you, where it's easy to cross a line with a colleague or manager. This may feel a little bit like a fantasy, so as long as it's harmless, enjoy it – but be careful of projecting too much onto the other person. They may not measure up to your expectations when the mist finally clears in a few weeks – plus you don't want to get in trouble, do you?
Scorpio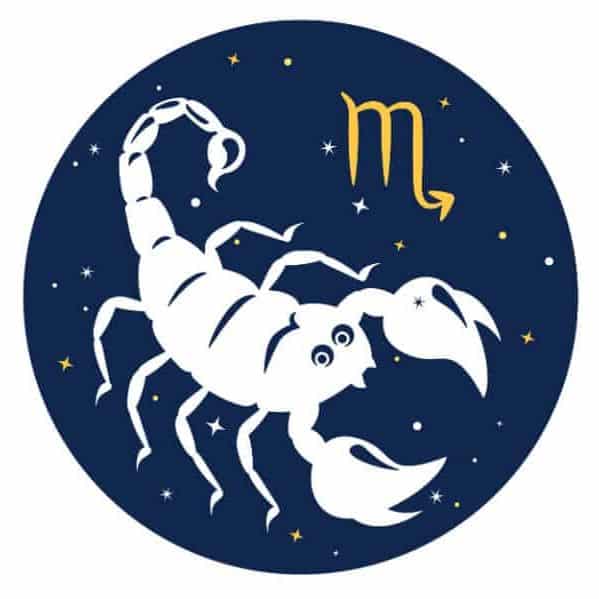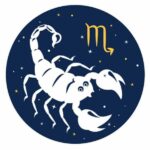 This week, Scorpio, both of your rulers meet up in a very sexy trine! Trines in astrology are when planets lend each other their greatest gifts. And with your rulers being Mars and Pluto, the planets of desire, lust and primal passion, you've got some seriously good material for physical connection!
What's more, Scorpio, Mars is in your relationship zone itself! As he casts this trine to Pluto in your communication zone, you're having all kinds of sexy conversations that translate into the physical world, too. It's hot, hot, hot, Scorpio! It's also possible that you form a powerful connection with someone you've just started flirting with, and that it begins to go somewhere important. Keep in mind, as Venus enters your passion zone, Scorpio, that this really is a month of intense, sweet, and imaginative romantic connections. In Pisces, she's willing to bend over backward and make any sacrifice for her lover, and that's what you're willing to do, too.
Sagittarius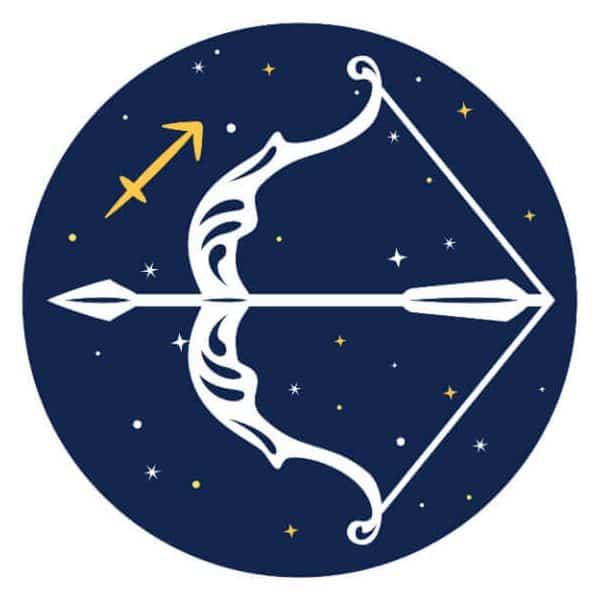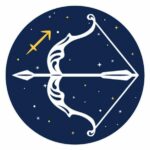 This is possibly just a more peaceful time in your relationships in general, Sagittarius. You're focused on other things, such as money, for example. There's a smooth flow of what you are earning and how you are working with projects bringing you plenty of success. How can you spoil your love more, Sagittarius, being such a generous sign?
As Venus shifts into your home zone, it's very possible that you and your honey just withdraw from the world at large and cozy up together. You don't really want to show your love to the world right now and prefer to experience passion in private. This Full Moon, plus Venus, brings a culmination of some kind to your living situation. New heights of togetherness can be reached, or you and your lover move home into something different and more suited to you. Either way, you are very focused on creating more harmony at home in general.
Capricorn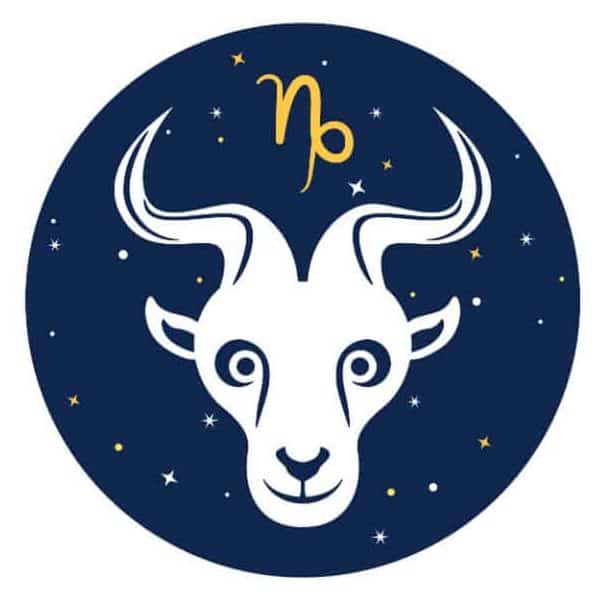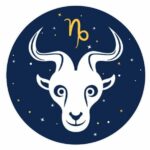 This is a very, very sexy week, Capricorn! It doesn't get much more sensual than this, as you experience a Mars-Pluto trine in the zone of your physical body as well as your passion sector! This can mean a strong, passionate connection with a lover, date, or even your long-term sweetheart! Make the most of it, Capricorn, because you seldom get this kind of alignment where you literally ooze sex appeal and magnetism!
In fact, Capricorn, you can really get whatever you want with very little effort – anyone you want is yours for the taking! You hold all the power this week. Venus is entering your communication zone, which also indicates a time where your words are like sweet, sweet honey. You know exactly what to say, which is a major bonus when you are talking with anyone online! This is the perfect time to update your profile – you're communicating yourself in a way that is coming across as desirable to all!
Aquarius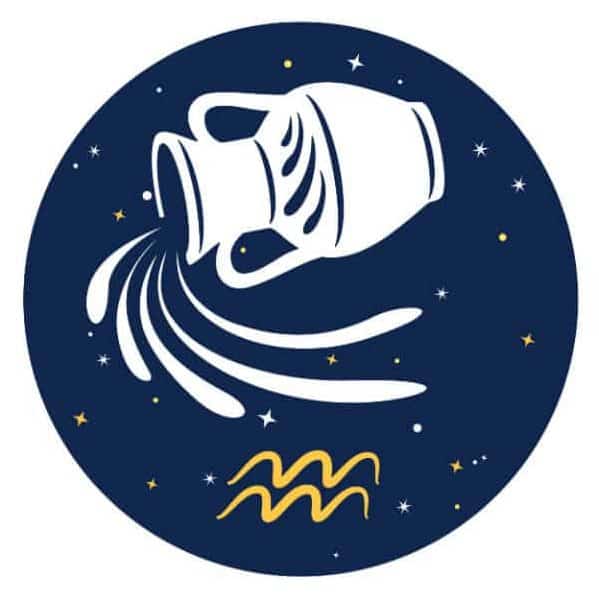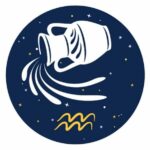 As Venus finally leaves your sign, Aquarius, and enters Pisces, you're taking that wonderful boost to your self-worth and rolling with it! You're feeling great, and you know your value. This helps you make wise and conscious relationship decisions, whatever your relationship status is. You're also much more generous and willing to share what you have, whether physical or otherwise.
You're also feeling the powerful effects of the Mars-Pluto trine, which is helping everyone feel more sensual, sexy, and primal! For you, it feels nice to withdraw from the world with your lover of choice and enjoy a private connection. For once, you're talking with your body instead of your brain, and that opens up all kinds of new doors for you! Use this week for flirtation, Aquarius – it's what you're good at! Enjoy the physical attraction without getting too much in your head about things. Sometimes, the mind must switch off to enjoy love.
Pisces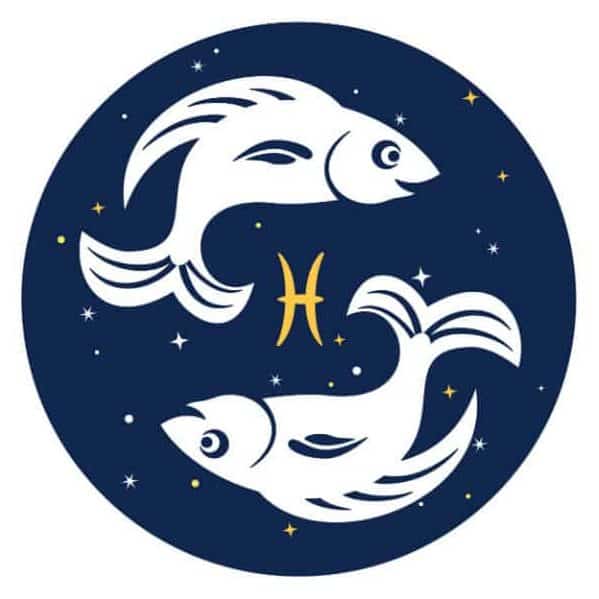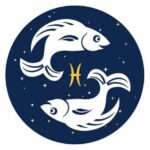 It's that time of year, Pisces, when Venus enters your sign and you're oozing sex appeal and charm! This happens once every year, so you'll need to make the very most of it! With just a glance, a flick of the hair, a light touch, laughter, or straight-out bantering, you're getting the results you desire from the person of your choice. No one can resist you at the moment, Pisces! Doesn't it feel great?
For some of you, certain relationships may reach an important culmination, which has been building for quite a while. You're either taking the next big step, or you're letting go in some sort of way. It doesn't have to be bad or negative, Pisces. Sometimes it's just old habits that bed to be rid of your life rather than a person. Make this a time of detoxing in your relationships in general! Single Pisceans might enjoy a strong physical dalliance with a friend-turned-lover.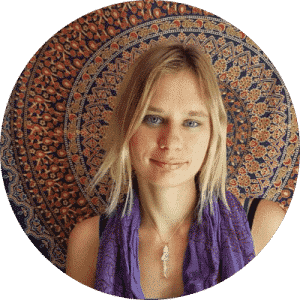 By Margarita Celeste
Margarita Celeste is a passionate, practicing Astrology & Tarot Teacher and Consultant living in sunny Cape Town, South Africa. She has been interested in the deep symbolism of the stars and planets ever since she can remember and specializes in Relationship and Psychological Astrology. You can reach Margarita via her website: margaritaceleste.com.