Love Horoscope: 23 January – 29 January
Your love horoscope for next week, when it comes to love, romance, and dating, based on your astrology sign.
Aries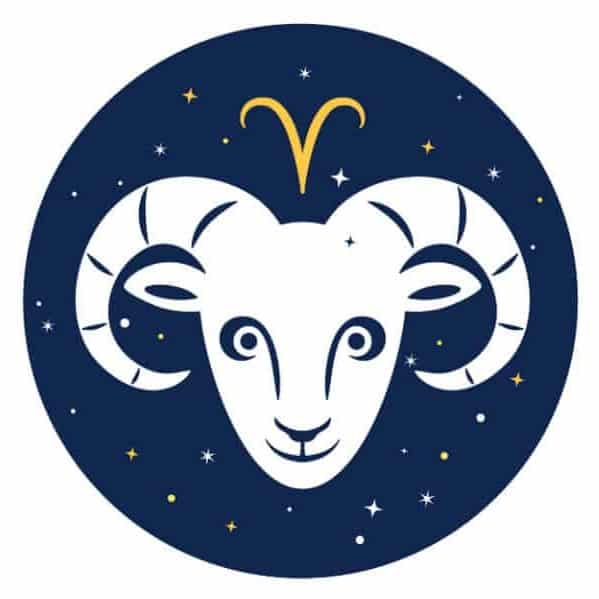 All kinds of good things are happening this week when it comes to love and romance, Aries. Firstly, you have the link of the Sun to your ruler, Mars, in a strong trine angle. Although this doesn't necessarily highlight the sector connected to relationships for you, it certainly lends an energizing effect to your communications, making it easy to follow through on your promises. If you're dating, this is an ideal energy to strike up a conversation with your crush or with someone totally new. Or, you might find that you're energized by a friend, who you suddenly look at as someone who could be more than that.
You also have the alignment of the Sun and Jupiter – currently in your sign – to enjoy. This gives you a magnanimous energy, making you willing to do anything and everything for the one you love and care about. And finally, the move of Venus into a whole new sign might bring along fairytale feelings of love and soulful connection, although you do have to make sure that this is grounded in reality.
Taurus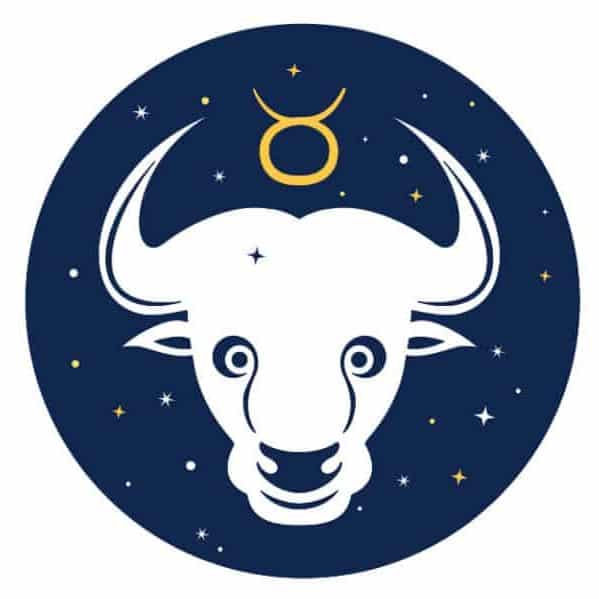 It's all about your ruling planet, Venus, this week. She heads into a brand-new sign, highlighting the sector of your Astrology chart linked to receiving love. So, if you're in a relationship, this energy brings along that wonderful feeling of being cherished and adored by your other half. They may spoil you with gifts, wine and dine you or spend time with you in a way that makes you feel truly blessed, Taurus.
If you're not in a relationship at the moment, you might feel the tug of attraction to someone from your social circle. You'll just need to be careful, Taurus, as you could be looking at this person through rose-colored glasses. Make sure that you're not putting them on a pedestal, because you could find that after a few weeks, or months, they might prove to be all too human, and thus, disappointing. Keep your feet on the ground and you'll do just fine.
Gemini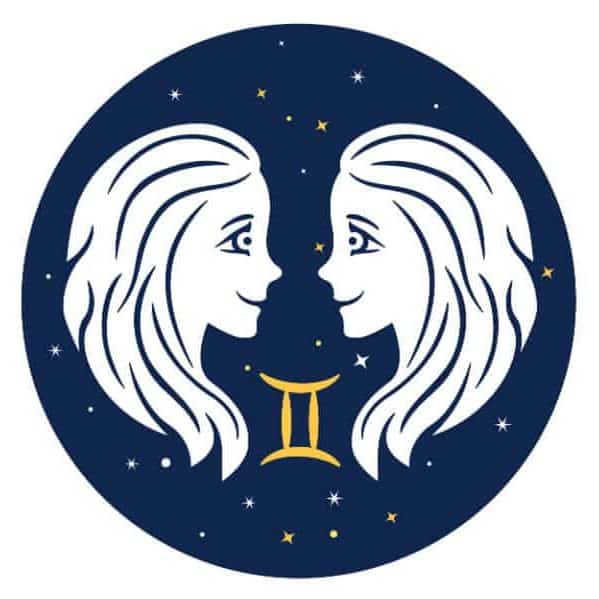 This week, the Sun links up to Mars in an energizing trine aspect. Seeing as Mars is in your sign, this is likely to bring you a tremendous boost, which then feeds into your natural powers of attraction. People will be seeing you for the go-getter that you are, and you'll have this air of confidence that's practically irresistible. Of course, this aspect might also make you a little pushy, Gemini, so be careful of coming across overly strong. There's a thin line between confidence and aggression, in this case.
The move of Venus into your public reputation sector is also likely to help you win people over without even trying, and you'll have an aura of seductiveness that's also quite hard to resist. You'll just need to be mindful of your boundaries, as it's likely that someone you work with could become more than just a colleague – but that doesn't mean it's healthy or appropriate.
Cancer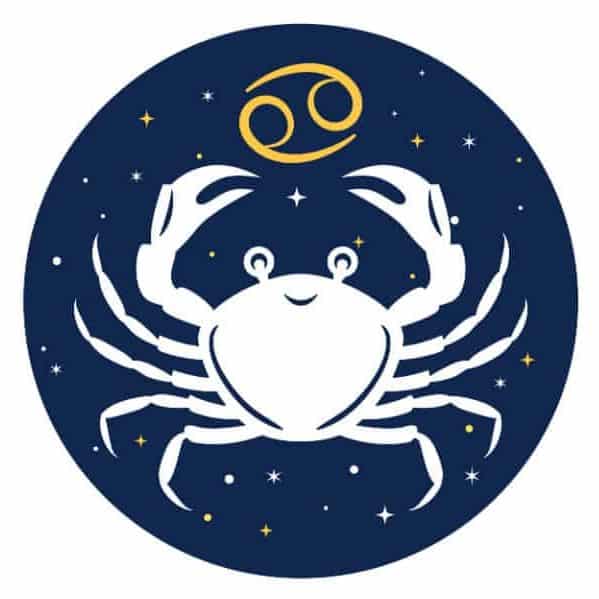 Leo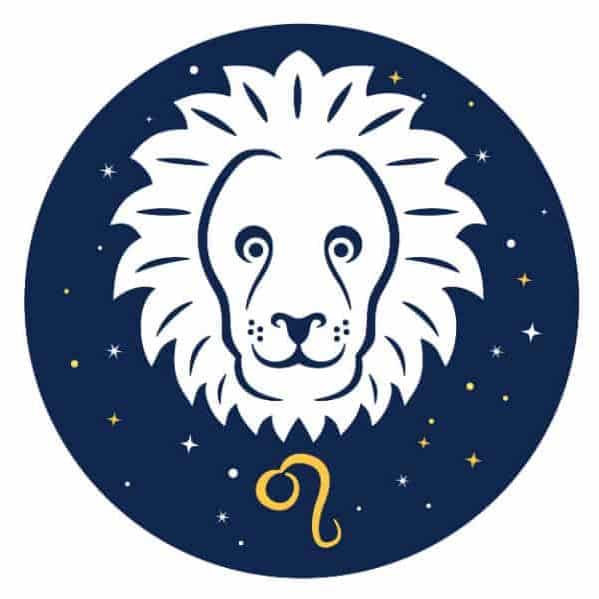 Virgo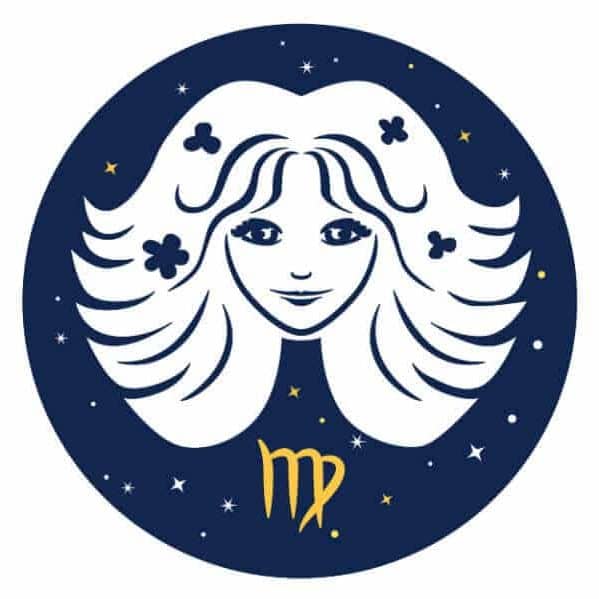 Venus, planet of love and relationships, enters the sector of your chart linked to long-term romance this week. She only visits this area once a year, where she stays for a few weeks, so it's important to make the very most of it. It's an especially good transit if you're single, because it can attract all sorts of delicious people towards you. You may even be quite spoilt for choice, Virgo, so enjoy the attention.
If you're with someone, you still may attract the same kind of energy, and you'll just have to manage your honey's jealous feelings, if they're that way inclined. If they're not, that's great, but if they are, just assure them that they are your number-one. Go out on the most romantic dates that you can imagine, and sweep them off their feet. Allow them to do the same for you, try new things – different things, and don't be afraid to open up the opportunity for some real, authentic conversation. The energies this week allow you to express your truth, in whatever form that takes.
Libra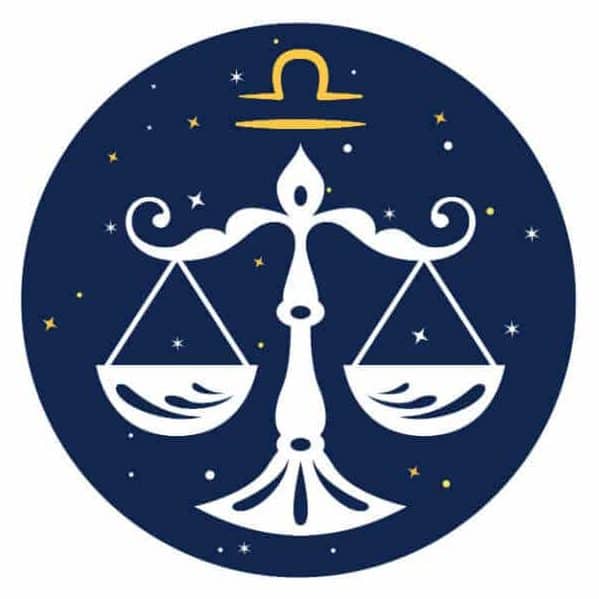 Scorpio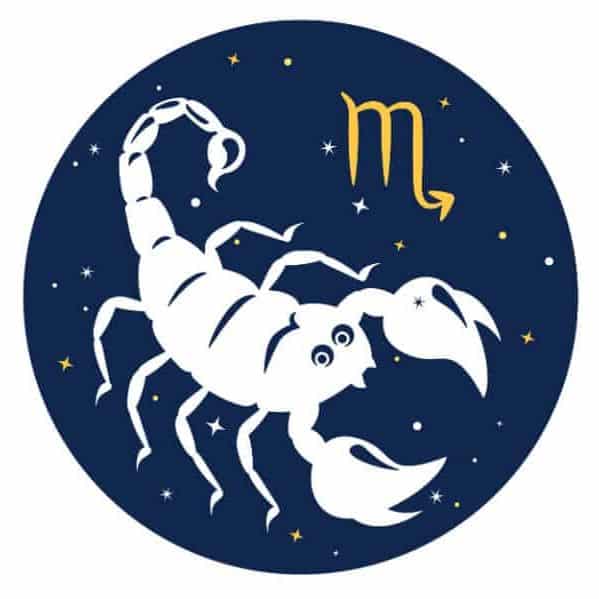 Venus enters your dating and romance sector this week, Scorpio. Seeing as she stays here for the next several weeks, you could be feeling all kinds of lovey-dovey at the moment, with physical attraction going sky-high. Expect your time together to be much more soulful and sweeter than usual, Scorpio, and enjoy this feeling of merging with another person. Boundaries seem to drop away and you have the chance to get very close indeed.
With that said, this also might be an energy that could become somewhat delusionary, as the fantasy will eventually fall away and you'll have to face reality. With this in mind, keep those feet on the ground, Scorpio. What you'll have really working for you this week is communication. Open, real, exciting and honest communication is where it's all at right now and is the trick to overcoming any tendency to keep the rose-colored glasses on.
Sagittarius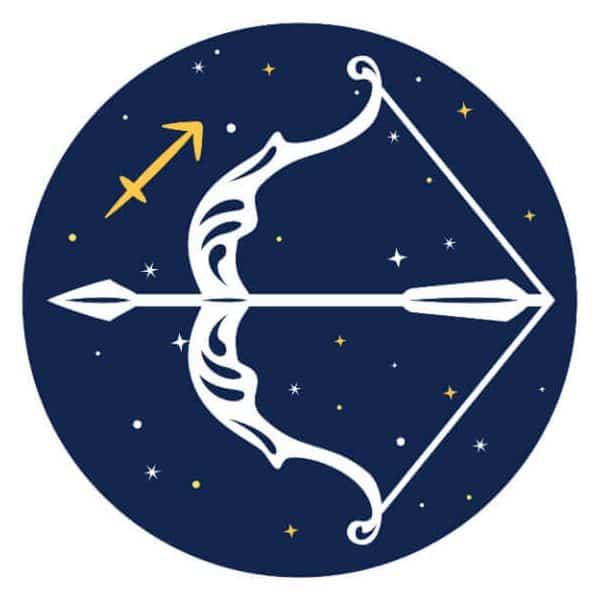 Energy flows into your relationship sector this week, Sagittarius, so many the very most of it. It looks like you and your honey are in for some great, healthy competition and will be driving each other to achieve and do better. Nothing excites you more than being spurred on by your partner, Sagittarius, and they'll probably be loving this vibe too. Because you're driving each other, the physical attraction between the two of you will be increased and you'll barely be able to keep your hands off one another. A good conversation will also add to the spice, and increase your desire for each other.
You'll also benefit from the Venus transit through your private life sector, as it'll bring you and your sweetie closer, wanting to spend more time together away from prying eyes. Any disagreements about family should fall away as you find a new way to work together. All in all, a fantastic week for love, Sagittarius!
Capricorn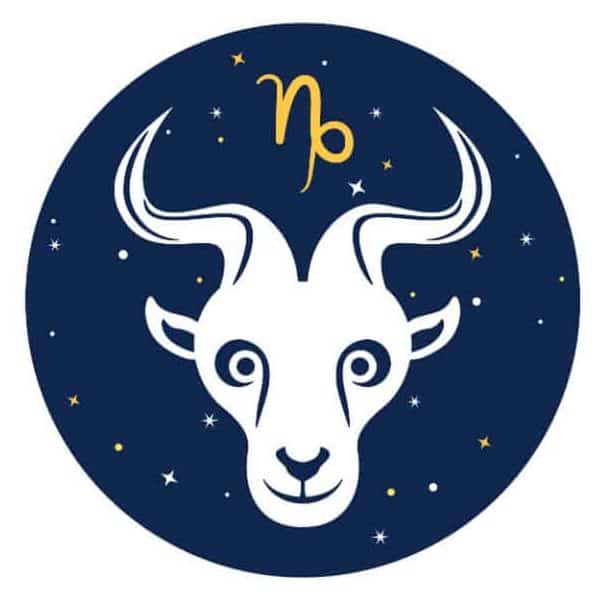 Expect the unexpected this week, Capricorn – in a good way, that is. You could strike up a very interesting conversation with someone far, far outside of your usual taste, and this might even lead somewhere wonderful. With this in mind, don't hesitate to reach out and start that chat, initiate that contact. Be open with your thoughts and express yourself without shame. The more you show how confident you are in your original uniqueness, the better.
What's more, you'll also seem to have the power of charm on your side, and it'll be easy to wrap anyone you like around your baby finger. Now, you shouldn't use this charm to manipulate, of course, but a little harmless flirting is exactly what the doctor ordered. You don't even have to be single to flirt – why not exercise those skills with our current beau? Bring some spice back into the relationship, Capricorn and enjoy feeling as if you've met each other for the very first time.
Aquarius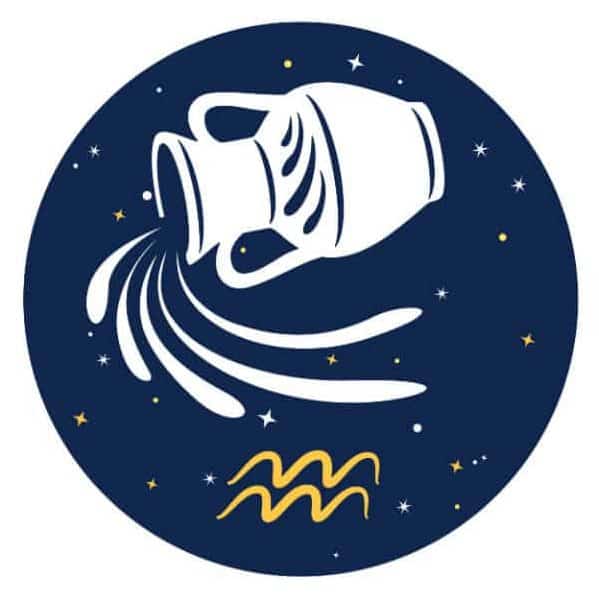 You have so much get-up-and-go this week, Aquarius. It's extremely attractive, and you'll be pulling all kinds of people towards you with your magnetism and charisma. If you're single, this is absolutely your moment to flirt up a storm and go after someone you've been crushing on for a while. Confidence is on your side at the moment, as is the ability to follow up on your words with concerted action.
If you're with someone, then it's likely that you'll take the lead this week, Aquarius and initiate most of your activities together. Enjoy the experience, especially if this isn't your usual role. Your honey might be very pleased to have you in such a strong position and find you even more attractive because of it. Plus, you have the gift of inspiration on your side at the moment as well, with everything you say or suggest landing on kind, willing ears. It doesn't get much better than this, Aquarius.
Pisces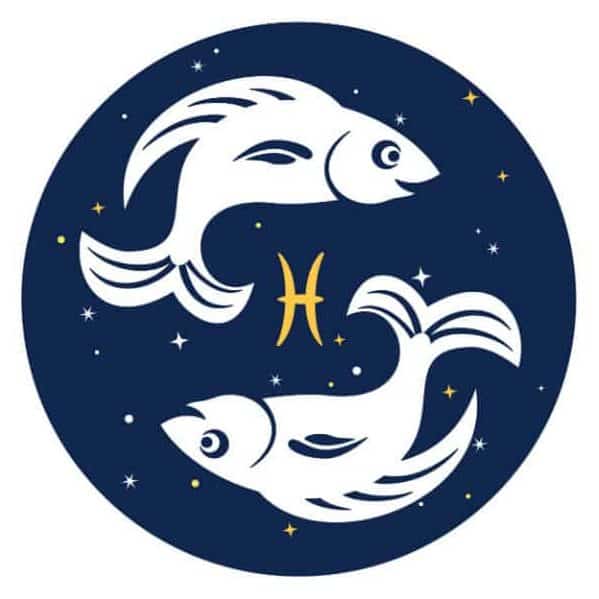 Venus, planet of love and beauty, enters your sign this week, Pisces. This is an annual visit that she makes, making it the ideal time to beautify yourself and improve your image. You could also find that self-love is very high on your agenda, so go ahead and full your own cup, Pisces. The more love you feel towards yourself, the better care you take of yourself, the more you have the ability to attract the right sort of relationship from the very start.
One thing you may need to watch for is the tendency to try and seek the approval and love of others in the effort to feel this self-love. Don't do that, Pisces. Look inside, because you have everything you need within. Other people can only do so much for you. With that said, you may be receiving more attention than usual, and people – lovers or a new crush – might be commenting on how good you're looking. Take it in and use that as part of your self-love journey.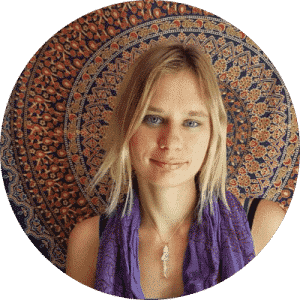 Margarita Celeste is a passionate, practicing Astrology & Tarot Teacher and Consultant living in sunny Cape Town, South Africa. She has been interested in the deep symbolism of the stars and planets ever since she can remember and specializes in Relationship and Psychological Astrology. You can reach Margarita via her website: margaritaceleste.com.